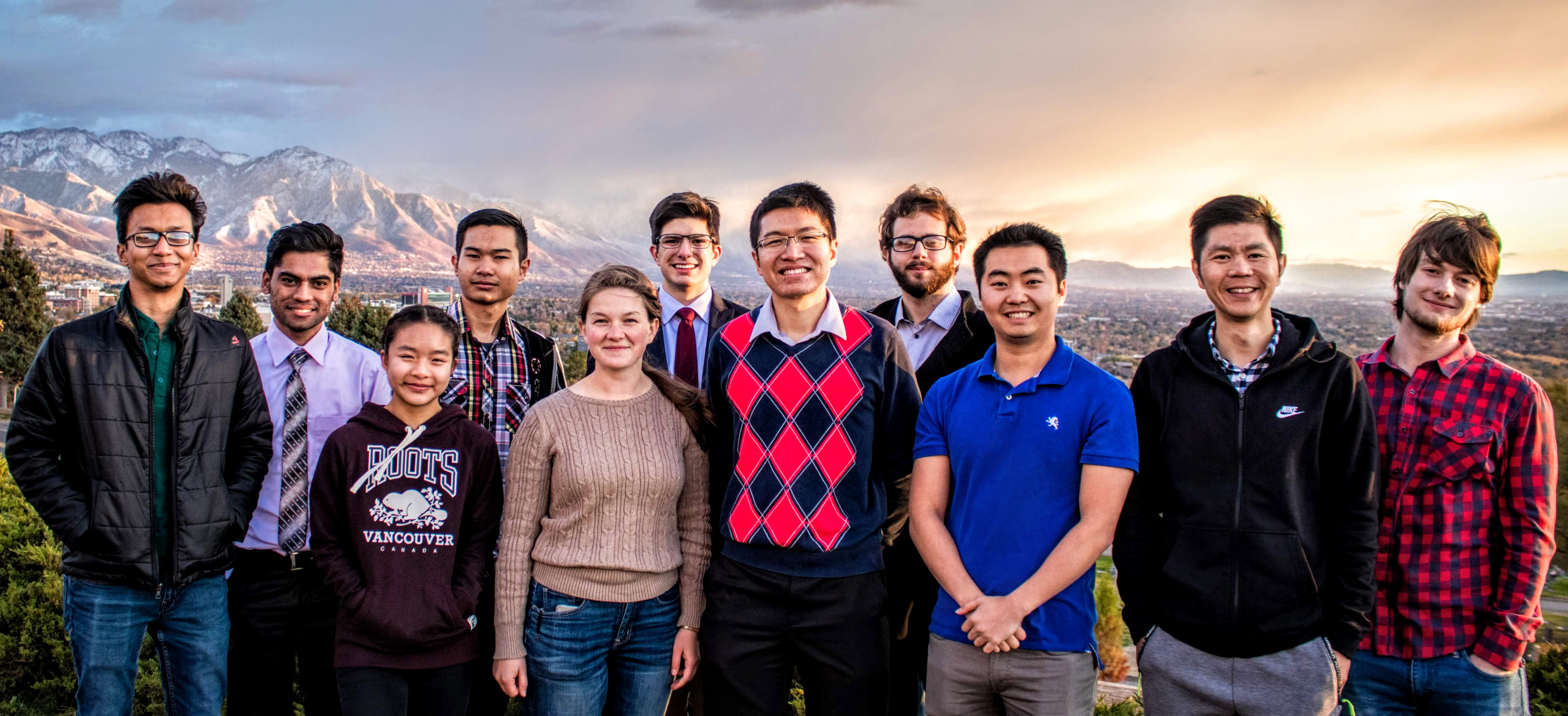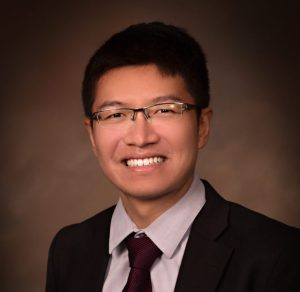 Yong Lin Kong​, Ph.D.
​Assistant Professor 
​Mechanical Engineering
yong.kong@utah.edu​
Yong Lin Kong is an Assistant Professor of the Department of Mechanical Engineering at the University of Utah (2018 - Present). Previously, he was a postdoctoral associate at the Massachusetts Institute of Technology (2016 - 2017), working with Professor Robert Langer and Dr. Giovanni Traverso. He received a B.Eng. in Mechanical Engineering with First Class Honors from The Hong Kong University of Science and Technology (2010), an M.A. in Mechanical and Aerospace Engineering from Princeton University (2012) and a Ph.D. in Mechanical Engineering and Materials Science from Princeton University (2016) with Professor Michael C. McAlpine and Professor Howard A. Stone. Yong Lin's research focuses on the additive manufacturing of nanomaterial-based functional devices and biomedical devices. He is a recipient of the Office of Naval Research Young Investigator Program (ONR YIP) Award, NIH Trailblazer Award, NIH R01 Award, Technology Review Innovators Under 35 Asia Award, SME Outstanding Young Manufacturing Engineer Award, 3M Non-Tenured Faculty Award, SPIE Rising Researcher Award, Ralph E. Powe Junior Faculty Enhancement Award, TMS Functional Materials Division Young Leaders Professional Development Award, Materials Research Society Graduate Student Award, The Daniel & Florence Guggenheim Foundation Fellowship, Sayre Graduate Prize, the HKUST Academic Achievement Medal, and the University of Utah College of Engineering Top Undergraduate Teachers & Top Graduate Teachers Awards.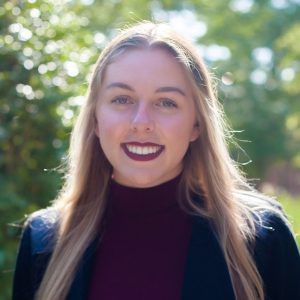 Cordelia Latham
Bachelor of Science, Physics
Westminster College
Campbell Endowed Graduate Fellowship 2022-2023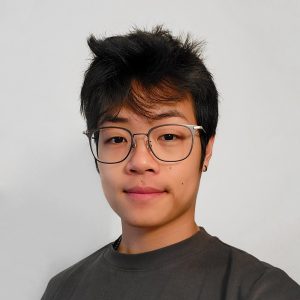 LeiBin Li
Bachelor of Science, Applied Physics
SUNY Geneseo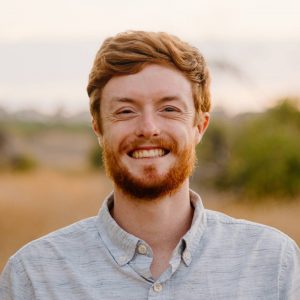 Jared Anklam
Bachelor of Science, Mechanical Engineering
​University of California, Los Angeles
​jared.anklam@utah.edu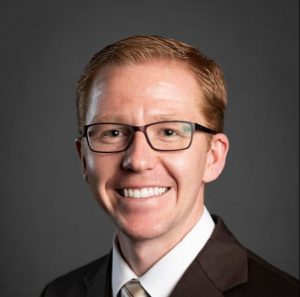 Taylor Greenwood
Bachelor of Science, Mechanical Engineering
​Brigham Young University
Master of Science, Mechanical Engineering
​Brigham Young University
​​t.greenwood@utah.edu
Campbell Endowed Graduate Fellowship 2020-2021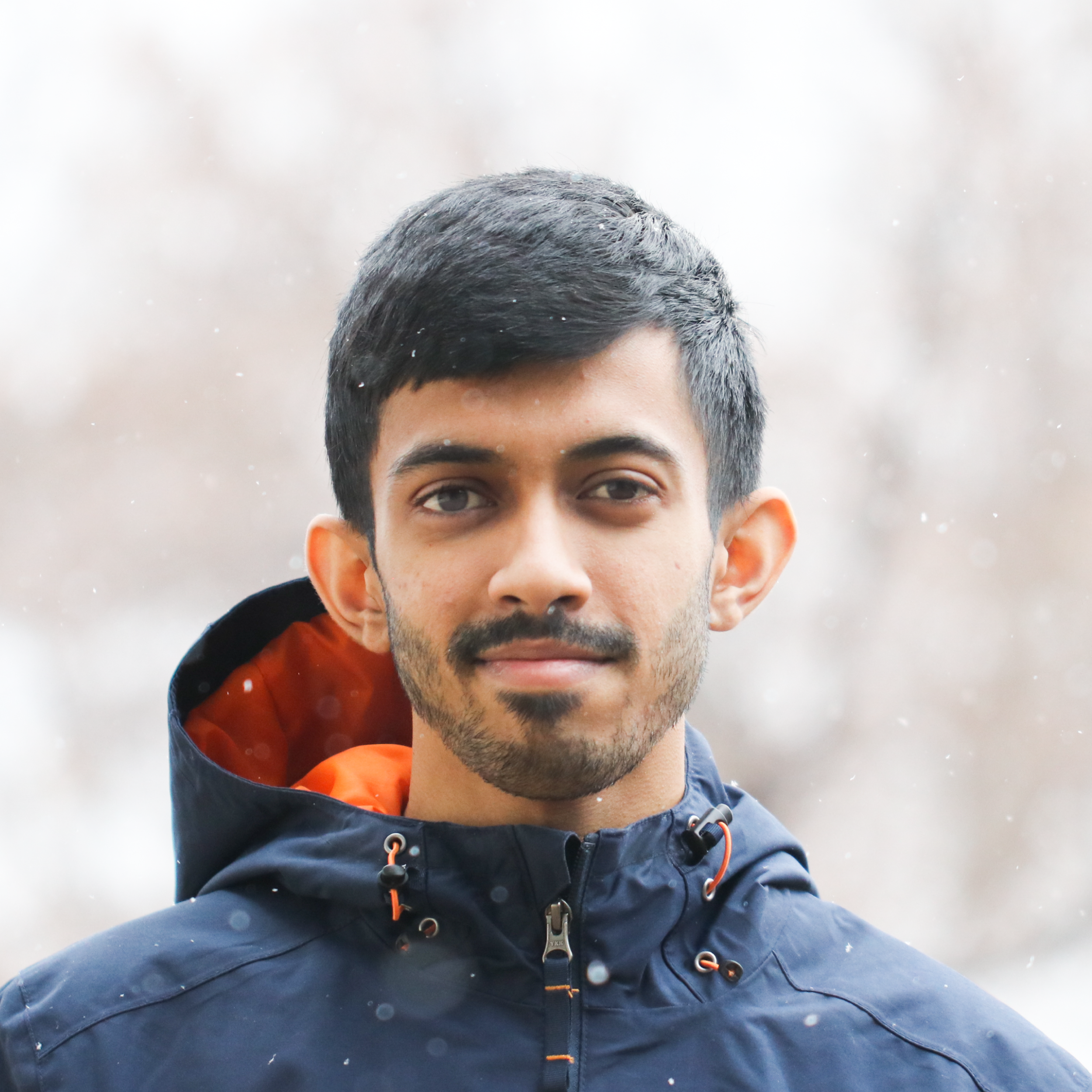 Samannoy Ghosh
Bachelor of Technology, Electronics & Communication
Institute of Engineering and Management
samannoy.ghosh@utah.edu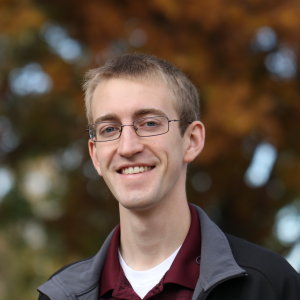 Sam Hales
Bachelor of Science, Mechanical Engineering
​Brigham Young University
​samuel.hales@utah.edu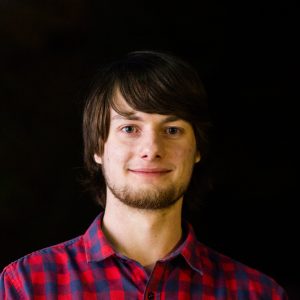 Brian Elder
Bachelor of Science, Mechanical Engineering
​University of Pacific
b.elder@utah.edu
Utah NASA Space Grant Fellowship 2019-2022
Shane Robison Fellowship 2018-2019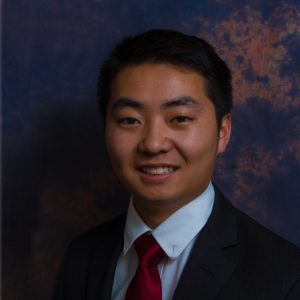 Eric Tokita
Bachelor of Science, Biomedical Engineering
University of Utah
​​​Eric.Tokita@hsc.utah.edu​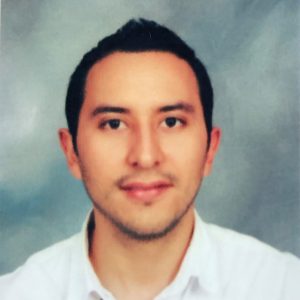 Luis Felipe Córdoba Ramírez
Bachelor of Science, Industrial Maintenance Engineering
Costa Rica Institute of Technology
felipe.cordoba@utah.edu​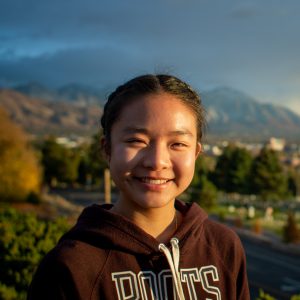 Vivian Song-En Su
Mechanical Engineering
Merrill Engineering Scholarship 2019-2020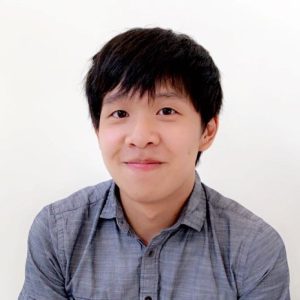 Derrick Wong
Mechanical Engineering
Summer 2021 UROP Award
Fall 2021 UROP Award
Dee Foundation-Undergraduate Research Scholarship, Fall 2022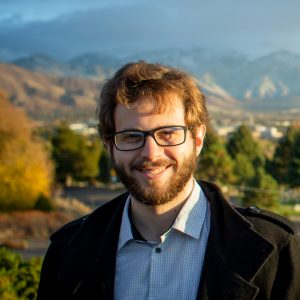 Spencer Peterson
Biomedical Engineering
Summer 2018 UROP Award
Fall 2018 UROP Award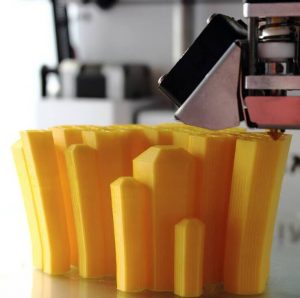 Robert Nievar
Mechanical Engineering
Fall 2020 UROP Award
Spring 2020 UROP Award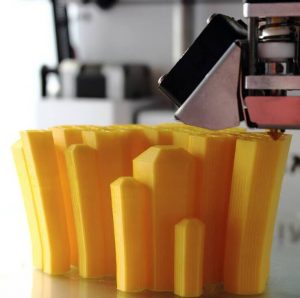 Jennifer Bracken
Mechanical Engineering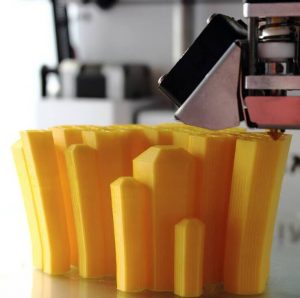 Matthew Garceau
Mechanical Engineering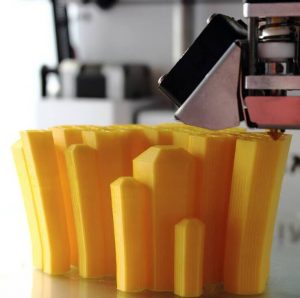 Erin Morgan
Mechanical Engineering (Honor Program)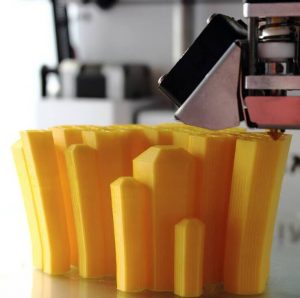 Chase Lee
Mechanical Engineering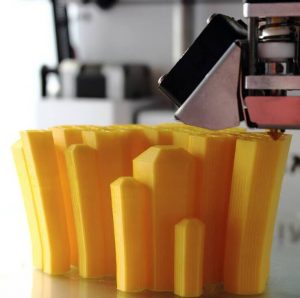 Ivan Jones
Mechanical Engineering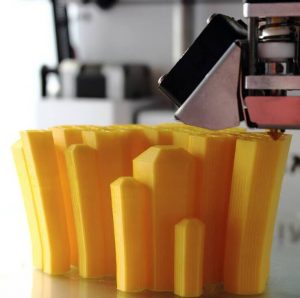 Alberto Miranda
Biomedical Engineering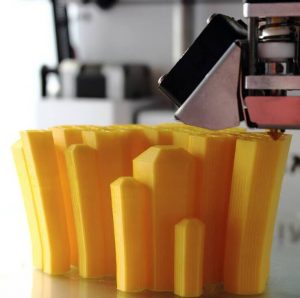 Aarav Parikh
Hillcrest High School
Master of Science Graduate
Rajan Neupane - B. Eng. in Mechanical Engineering, Tribhuvan University; M.S. (thesis option) in Mechanical Engineering, University of Utah
Udayan Ghosh - B.S. in Naval Architecture & Marine Engineering, Bangladesh University of Engineering and Technology; M.S. in Mechanical Engineering, University of Utah
Undergraduate Student
Eric Tokita (B.S. in Biomedical Engineering, University of Utah)
Scott Schaffer (Mechanical Engineering, University of Utah)
Sebastian Herrera-Sanchez (Double Major in Physics and Mechanical Engineering, Universidad de Costa Rica)

International Exchange Program

Alex Noah (Double Major in Mechanical Engineering and Finance [Honor Program], University of Utah)
Kaua'i Wu (Biomedical Engineering, University of Utah)
Douglas Stephen Wirthlin (Chemistry, Brigham Young University)
Jonathan Wiggins (Computer Science, University of Utah)
Haley Wilson (Biochemistry, University of Montana)

National Student Exchange Program

Hakimi Nazlie (B.S. in Mechanical Engineering, University of Utah)
Yousef Alamri (Bioengineering, University of Utah)
Before University of Utah
Shen Ning (M.D.-Ph.D., Boston University)
Caitlin McCandler (B.S. in Chemical Engineering, Massachusetts Institute of Technology)
Nancy Wang (B.S. in Chemical-Biological Engineering, Massachusetts Institute of Technology)
Xingyu Zou (B.S. in Electrical Engineering, Massachusetts Institute of Technology)
Ian Tamargo (B.S. in Chemistry, Princeton University)